Arnao is a Galician vermouth handcrafted in the heart of Ribadeo, in one of the most exquisite coastal landscapes of Galicia. Its flavor is also exquisite, sweet and creamy, with refreshing touches of fruit imparted by its Godello grape base.
To open a bottle of Arnao is to be magically transported to a terrace overlooking the sea. Feel the salt on your skin and the sand on your feet. To toast to the good things in life with the waves crashing in the background.
Only Galicians, with our passion for the sea, could have created a vermouth like this.
Now raise your glass and enjoy the view.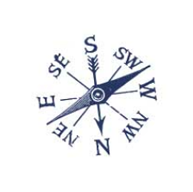 Vermouth with Godello soul
We select the best grapes from the most select vineyards of the DO Valdeorras. It is the basis for obtaining an exquisite vermouth, full of nuances and 100% made in Galicia.
Devotees of excellence
Nothing is excellent by chance. Our master vermouth makers take care of every detail of the elaboration process, from distillation to bottling.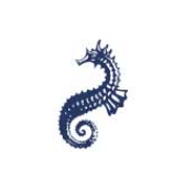 The best thing to do is to share it
To enjoy your Arnao moment even more, nothing better than sharing it. A glass with ice and a pleasant chat are the best friends of our Galician vermouth.
Our red vermouth is the choice of those with a sweet tooth. A Galician vermouth with a sweet taste and bitter background, with a fresh and vibrant touch that will turn your aperitif time into a sea of sensations.
Its intensity hides elegant nuances that will take your palate on an unforgettable journey through the landscapes of Galicia, from the vineyards of Valdeorras to the coast of Ribadeo.
Serve with a strip of grapefruit or an orange peel to contrast its sweetness.
Arnao's white vermouth, made from Godello wine, surprises with its citrus notes that bring freshness and fun. We macerate it with a mixture of Galician aromatic herbs, resulting in a dry and light vermouth for your appetizers with a taste of the sea.
The fusion of citrus and mineral aromas will vibrate your palate with every sip, preparing it for a long, fresh finish that will leave you wanting more.
Serve chilled, with an olive or a slice of lemon.